Registered TICA DONSKOY and CFF Don Sphynx cats
There are four coat types, bald, flock, velour and brush.
AFFECTIONATE & INTELLIGENT
Loving and loyal to their owners. Gentle and friendly, a very social cat. The name Don Sphynx and Donskoy are interchangeable.
CFF (Cat Fanciers Federation)
Accepted as a provisional new breed Sept 13, 2014 Champion status as of May 2015. The Donskoy has advanced to Champion status with TICA on January 23, 2016.
Unverified Color/ Pink-eye dilution / Ukraine‐chocolate in Donskoy cats.
First results, February 2016
Dr Marie Abitbol, Lyon School of Veterinary Medicine, France.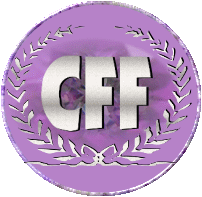 This cattery has NOT been inspected by and is not endorsed by The International Cat Association, Inc.